As an avid eSports fan and bettor, the dawn of a new year is always exciting to see which competitive video games will take center stage. Based on upcoming tournaments, league schedules, and betting trends, I wanted to highlight the top eSports titles poised for big things in 2023 when it comes to wagering action.
League of Legends (LoL)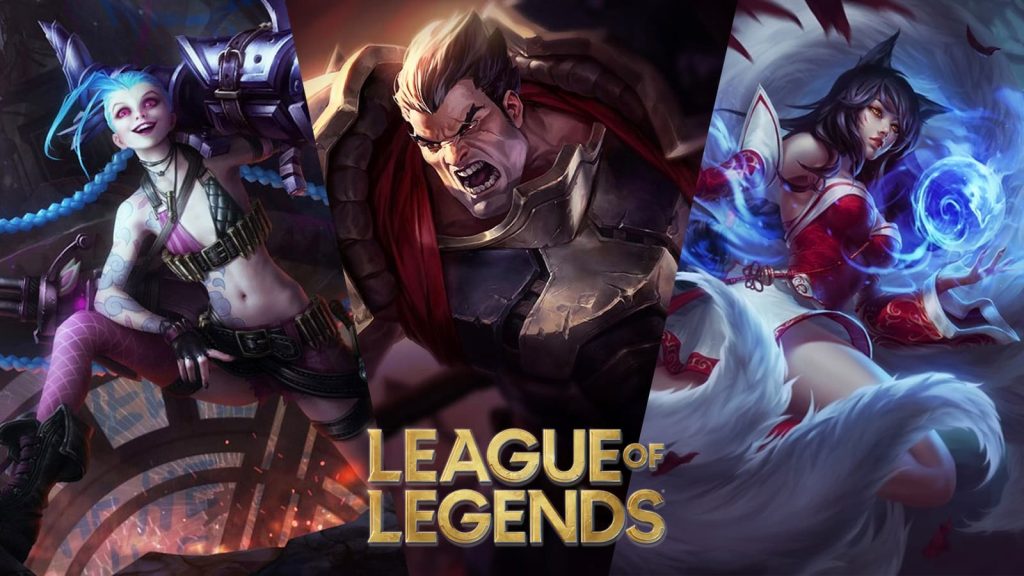 As the world's most popular PC game, League of Legends is a perennial titan when it comes to eSports betting. With over 100 million monthly players globally, the Multiplayer Online Battle Arena (MOBA) game from Riot Games has a massive fanbase.
The 2023 League of Legends Pro League (LPL) Spring Split is already underway in China and there is intense betting action on matches between top teams like EDG, RNG and WBG. This leads up to the 2023 Mid-Season Invitational in May.
However, the main highlight will be the LoL World Championships towards the end of 2023. As the conclusion of the League of Legends season, this tournament will feature qualified teams from regional leagues battling for the Summoner's Cup and massive prize money. With viewership routinely surpassing 100 million, this is the Super Bowl of LoL betting.
CS:GO
Counter-Strike: Global Offensive remains one of the premier eSports for betting after over a decade since its release. The team-based tactical FPS title from Valve is easily accessible as a free download but boasts a thriving competitive scene.
In 2022, CS:GO tournaments like ESL Pro League, IEM Katowice and PGL Major Antwerp smashed viewership records and betting handle. 2023 promises ever bigger events like IEM Rio Major, ESL One Cologne 2023 and BLAST World Final. With rising prize pools, CS:GO betting will continue its immense popularity this year.
Dota 2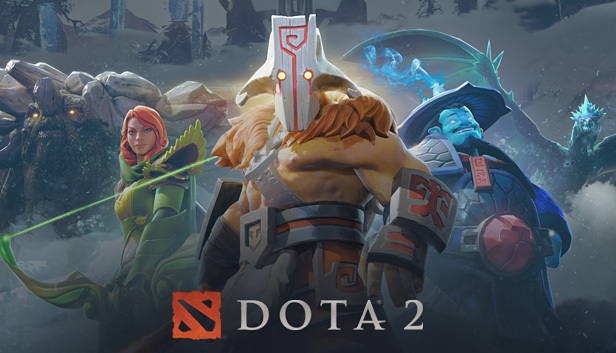 Another long-standing eSports staple, Dota 2 betting will see substantial action in 2023 off the back of The International, one of eSports' most lucrative tournaments from Valve. Held annually since 2011, the 2022 edition offered a record-breaking $18.2 million prize pool. I expect the next International in 2023 to surpass $20 million.
From the regional Dota Pro Circuit leading up to TI, to the tournament itself likely in October 2023, Dota 2 betting markets will be bustling. Given the game requires immense skill and strategy, matches can be unpredictable, offering great betting value for analysts. Dota 2 remains a top eSport for punters.
Fortnite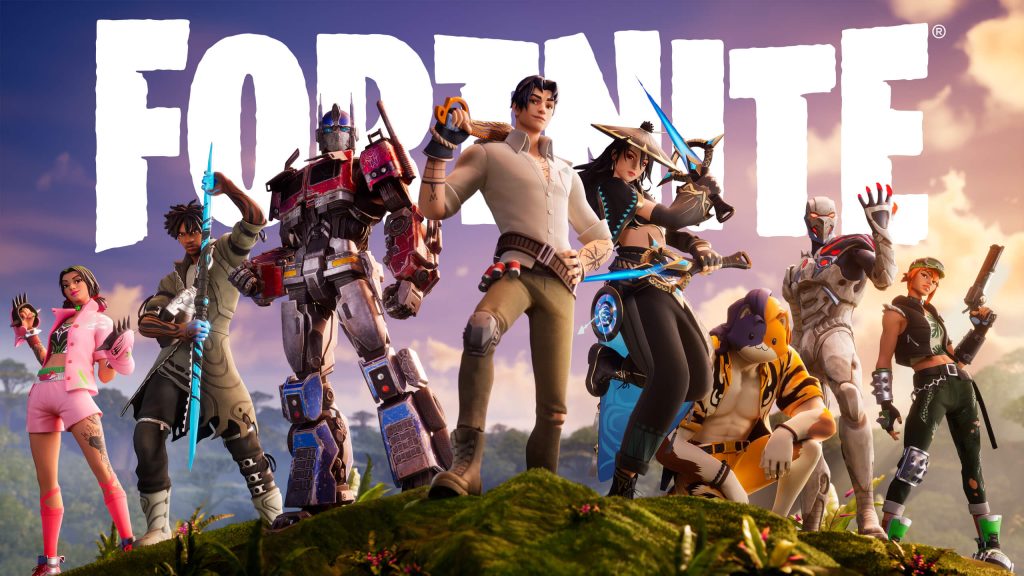 While not as prominent as other major eSports yet, competitive Fortnite has grown tremendously since the 2019 Fortnite World Cup. Epic Games has committed $20 million in prize money for the 2023 Fortnite Championship Series, attracting top players and teams.
With its unique battle royale format, betting on Fortnite centers around wagers like match winners, total eliminations, and players to finish in the top 10. It's also possible to bet on top performers across multiple matches in a tournament. Interest in Fortnite betting is rising exponentially and 2023 could see it enter the big leagues.
FIFA
EA Sports' phenomenally popular football series FIFA requires special mention for eSports betting. The growth of the EA Sports FIFA Global Series in recent years, culminating in the FIFAe World Cup, has transformed competitive FIFA into a major betting attraction.
Millions of soccer fans who wager on the real-life sport also enjoy betting on simulated matches in FIFA. You can bet on top FIFA players, teams, and tournaments across platforms like PlayStation and Xbox. With FIFA 23 launching later in 2023, expect bookies to offer even more odds.
Overwatch 2
After Overwatch League's 2022 Grand Finals drew over 1 million live viewers, there is tremendous buzz building around the sequel Overwatch 2 in the eSports sphere. The team-based hero FPS from Blizzard Entertainment officially launched in October 2022 as a free-to-play game.
While still in its formative years, Overwatch 2 betting will expand in 2023 off the back of scheduled tournaments like the Overwatch World Cup. With more polished graphics, new characters and a 5v5 format, Overwatch 2 has outstanding betting potential as a leading FPS title.
Rainbow Six Siege
As one of the top tactical shooters in eSports, Rainbow Six Siege promises intense betting action in 2023 thanks to its unpredictable maps, destructible environments, and one-life-only gameplay. Developed by Ubisoft, Siege requires immense coordination between attacking and defending teams.
Major upcoming competitions on the 2023 Rainbow Six circuit include Six Invitational, Six Major, Six Mexico Major and Six Sweden Major. With athletes relying on skill, adaptability and mind games, betting odds fluctuate wildly, making Siege a great eSport for value bets.
Rocket League
One of the most unusual yet thrilling eSports for wagering is Psyonix's wildly popular Rocket League. This physics-based vehicular soccer game features rocket-powered cars colliding to score epic goals. RLCS is Rocket League's flagship event and betting is focused on match winners, handicaps, total goals and props.
With its easy to grasp format, big plays and quick 5-minute matches, Rocket League betting is perfect for beginners. The long RLCS 2023-2024 season starting in the Fall will be a highlight for punters. I foresee more bookmakers adding Rocket League odds in 2023.
Valorant
Riot's tactical FPS Valorant burst onto the gaming scene in 2020 and quickly established itself as a premier eSport tailored for competitive play. 2023 promises to be a breakout year for Valorant betting off the back of the Valorant Champions Tour, highlighted by the Champions Finals.
Given the complex abilities of Valorant's agents, there is a huge amount of skill and strategy involved, leading to unpredictable match outcomes and fluctuating odds – ideal for smart bettors. Backed by Riot's expertise in eSports, expect Valorant betting markets to grow substantially in 2023.
Which to Choose?
With so many quality eSport titles to bet on in 2023, which one should you pick? My advice is to go with the esport(s) you understand and play yourself. The insight into mechanics, meta and skills needed will help you make smarter bets. Cross-compare odds, shop lines, and consider proposition bets for an edge. Importantly, bet responsibly and only what you can afford to lose, regardless of which eSports you wager on.